WE SPECIALIZE IN
Mobile Monetization
Cradling New Media Technology
Cradling New Media Technology
About Us
CRADMETECH BACKGROUND
Leading One-Stop E-commerce Platform for B2B and B2C.
Cradmetech has conquer the digital advertising world. We have now marking our presence and roles in Greece, United States, United Kingdom, Australia, Malaysia, Singapore, Thailand, Indonesia, China, South Africa, Kenya and many more. Along with our expertise in Digital Advertising, we are a one-stop platform for ecommerce B2B and B2C offering services from design, advertising production, marketing services and project based consultation including mobile and desktop.
Every exclusive and reputable branding name, there is always a meaning behind it...
Read more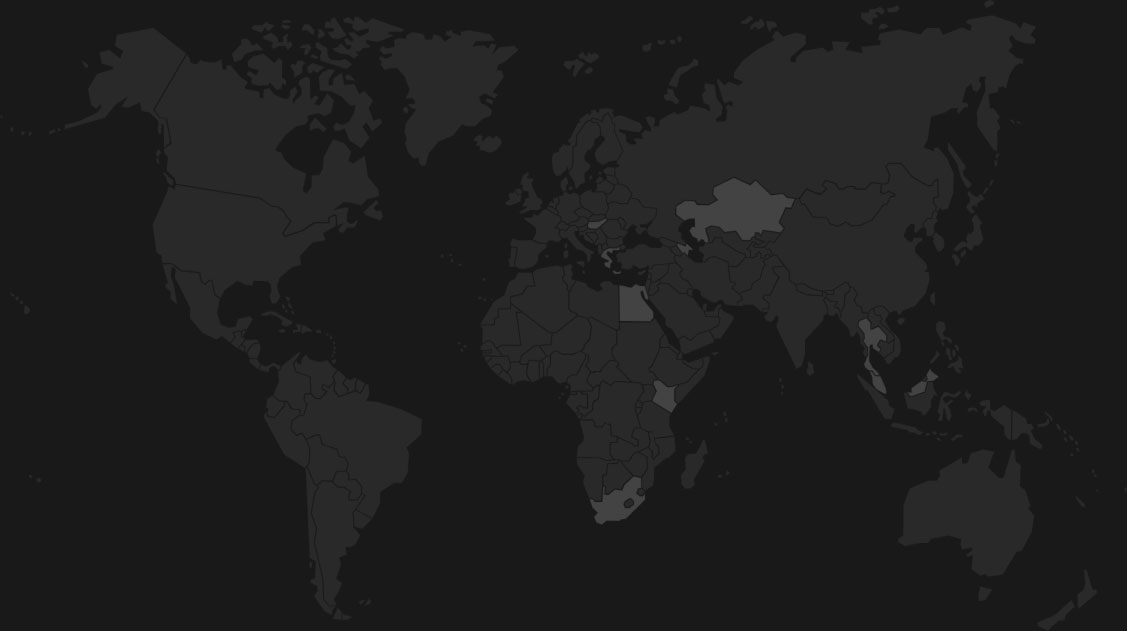 Our Connections & Coverage Spread Across the World
MORE COMING SOON
Azerbaijan

Egypt

Greece

Hungary

Kazakhstan

Kenya

Malaysia

South Africa

Thailand
What We Do?
WE PROVIDE BEST SOLUTION FOR YOUR BUSINESS
Cashing out from mobile contents, cross sell via content portals

Mobile content solutions

With our in-house designers, we viable to create unique and exclusive contents, as per demand by our clients. We also have in-depth content library to suit the need and demand from different partners.

Mobile gateway platform

We are able to provide a 2-way monetization platform for clients to sell its mobile contents to partners.
Publisher

Publishers, website owners and mobile applications producers are most welcome to connect us as we are impeccable to work hand-in-hand in to grow the potential together.

Advertisers

Interested parties who want to advertise via both online and mobile platforms can connect with us to reach a vast variety of sites. Upon request, we can also offer a one-stop service including designs to suit your advertising needs.
Towards to the niche market, we are keen to develop both iOS and Android applications for clients.
Impressed with our website? Buzz us, we can do it for you too. We have the perfect team of writers, designers and programmers that can fulfil your desire to rebrand, redesign and/or have a refreshed website using the responsive web design methodology. Just need to share with us what you want to achieve and of course feed us with the details required in it and, Voila!

Good thing is, we can also customised along with a mobile application to suit your new website. All done within one-stop; hassle free.
Career
PARTNERSHIP & JOB OPPORTUNITIES
We're proud of our team and always looking for more people with a similar passion & experience. If that's you, email us at career@cradmetech.com.
Why join us? We are a young and young-at-heart team who believe in work-life balance, without sacrificing the quality of the work outcome itself. Understanding the evolving needs and demands from working individuals, the founder believes in creating a rewarding working environment for both sexes.

In Cradmetech, we target to maintain a zero-office politic working ambience to promote fair & equal opportunity to all our staff. We are still working hard to create a fun and "look-forward-to-go-to-work" ambience. If you think you can be part of the Cradmetech family and together create a happy and conducive working ambience with positive vibes and great teamwork, you are welcome to join us!
We are hiring!
Available Vacancies
Software Engineer
Senior Software Engineer / Team Lead
Junior Graphic Designer
Business Development Executive